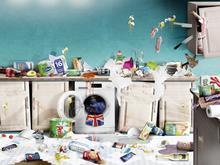 Given the plunge in the pound, Top Products suppliers are now grappling with escalated pricing tensions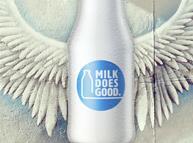 It's no good crying over spilt milk. So instead of reflecting on what a tough year it has been for dairy, we decided to make this year's Dairymen all about looking to the future.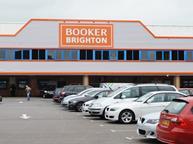 Franchising is increasingly seen as the new route to growth for the big four, download our GRS 2017 to get the full picture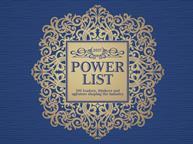 Why Tesco boss is top for first time since 2011. Read on

Five Nights at Freddy's is storming the toy world, but it's not the only one making waves as the mults battle Amazon

As the British weather hampers Brits' outdoor excursions, more people are enjoying ice cream on their couch

Smoothies are shrugging off their sugar woes with souped-up blends packed with virtuous greens and added vitamins. So is going green the best way to drive juices back into growth?

So who are these kings of convenience and how are they driving growth and improving public perception of ready meals?

Who's leading the pizza race? 

How realistic is Calantzopoulos' vision of a smoke-free future?

Could growth be extinguished? Or does the market have more pressing things to worry about?

The cooking sauces category appears to be evaporating, with 2016 the sixth consecutive year of falling sales
digital edition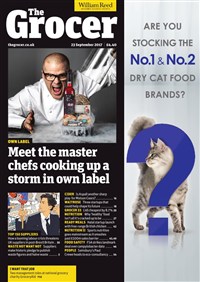 Poll
What will be the most prevalent payment method in 10 years' time?
View poll results