Focus on bacon & sausages: The new health food?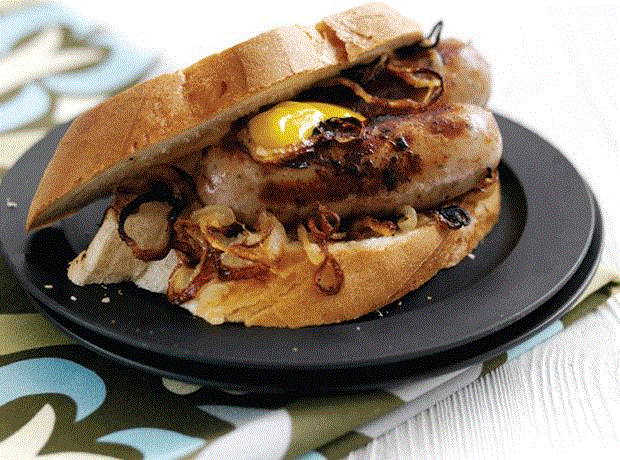 Download Report
This report is available FREE OF CHARGE to existing GOLD and PLATINUM members.




Login and download the report, or become a member now

Registered users can purchase this report at the discounted rate below. Or you can GET IT FREE as part of a GOLD or PLATINUM membership along with our other reports and full access to thegrocer.co.uk.



Focus on bacon and sausages
Already purchased this report? Sign in
Price £25.00 + VATBuy now
Sales of low-fat sausages are storming ahead, particularly in own label, while suppliers of bacon are working to reduce salt and fat
Bacon and sausages hardly spring to mind when one thinks of 'healthy eating', but both have been on a health kick recently.
In previous years, category growth has been driven largely by premium – with premium sausages in particular establishing themselves as the ultimate recession-friendly comfort food. In the past 12 months, however, the most eye-catching growth figures have come from low-fat options.
Health is also increasingly big business for the £1.3bn bacon market, which increased sales by 3% in value and 0.6% in volume over the past 12 months. The industry is continuing to work on reduced salt and fat options as it reformulates ranges to meet government health targets.
So what plans do retailers and suppliers have for this emerging part of the market for the coming year?