Focus On Hot Desserts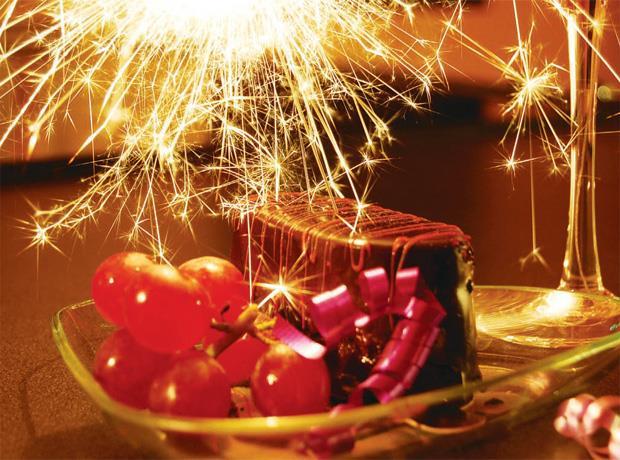 Download Report
This report is available FREE OF CHARGE to existing GOLD and PLATINUM members.




Login and download the report, or become a member now

Registered users can purchase this report at the discounted rate below. Or you can GET IT FREE as part of a GOLD or PLATINUM membership along with our other reports and full access to thegrocer.co.uk.



Already purchased this report? Sign in
Price £25.00 + VATBuy now
Is Britain's love of hot desserts cooling? As the cold nights draw in, we all love a hot pud. But value sales are static - up just 0.6% to £157m, and volume sales have slipped noticeably, by 5.1%.
How can this be? One reason is the introduction of individual desserts, and indeed this is the only pack format in volume and value growth.
While this is good news for makers of the type of indulgent single-serve product that's taken off in recent years, it's from a very small base, just 4.5% of the category.