Focus On Pies & Meat Snacks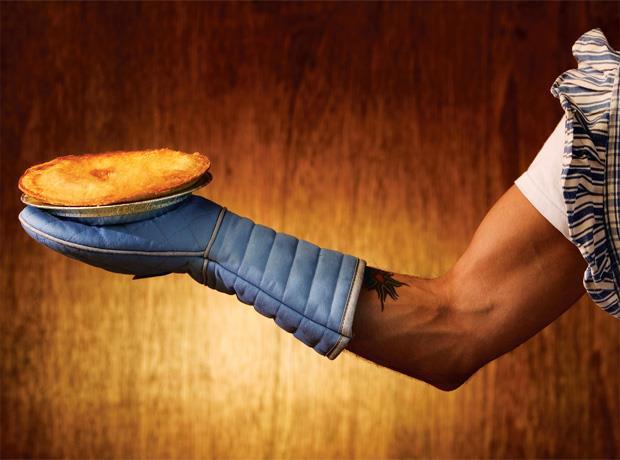 Download Report
This report is available FREE OF CHARGE to existing GOLD and PLATINUM members.




Login and download the report, or become a member now

Registered users can purchase this report at the discounted rate below. Or you can GET IT FREE as part of a GOLD or PLATINUM membership along with our other reports and full access to thegrocer.co.uk.



Focus On Pies & Meat Snacks November 2011
Already purchased this report? Sign in
Price £35.00 + VATBuy now
This time last year, the brands were all confidently eyeing a bigger slice of the pies market. Having seen sales leap 14.9% - against a 3.7% dip for own label even brands that had no presence in the category had high hopes.
Wall's then marketing director Derek Williamson went so far as to predict that the brand would become bigger in pies and pastry than sausages following its first foray into pies last September. Pie shop operator Square Pie saw a "massive opportunity" to make the leap into grocery.
And Pork Farms was so confident of the snack market's prospects that it got into bed with Peperami for a co-branded sausage roll.
A year on, their aspirations look to have been rather pie in the sky.