PDF: Ice Cream Category Report 2017
Download Report
This report is available FREE OF CHARGE to existing GOLD and PLATINUM members.




Login and download the report, or become a member now

Registered users can purchase this report at the discounted rate below. Or you can GET IT FREE as part of a GOLD or PLATINUM membership along with our other reports and full access to thegrocer.co.uk.



Ice Cream Category Report 2017
Already purchased this report? Sign in
Price £40.00 + VATBuy now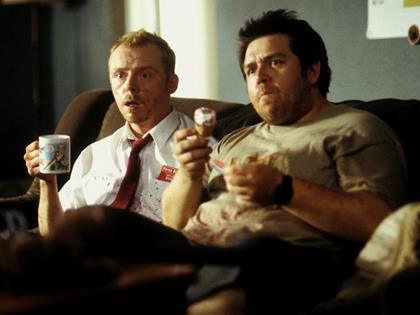 Fear not. You don't have to fight an onslaught of zombies, like the guys in Shaun of the Dead, to indulge in a relaxing moment on the sofa with an ice cream.
With one of the wettest starts to summer on record, and an overcast July and August, consumers have thrown that prerequisite out of the window and tucked into more ice cream on their couches this year. Nearly 13% more [Kantar Worldpanel 52 w/e 6 November 2016].
So, which brands and retailers are driving this growth? How are they targeting the 'night in on the sofa' occasion? And does this mean indulgence is winning out over health as the key driver for ice cream consumption?
Download the full report here.