digital edition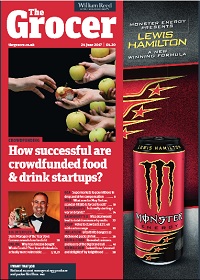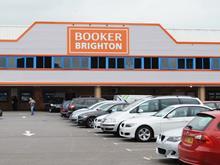 Franchising is increasingly seen as the new route to growth for the big four, download our GRS 2017 to get the full picture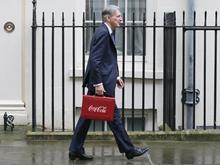 The countdown to the sugar tax is on, and Spreadsheet Phil must be rubbing his hands with glee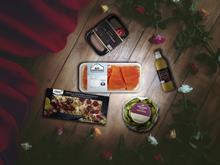 Encore! Own label has stolen the limelight, and the audience are loving it. So much so, they've splashed out an extra £105.2m on own-brand food in the past year in the mults alone.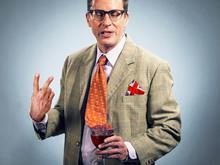 As Britain heads towards Brexit, we're turning our backs on classics such as bordeaux, barolo and rioja. So what's going on?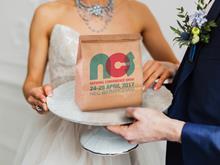 First, the good news: the convenience sector isn't in bad shape right now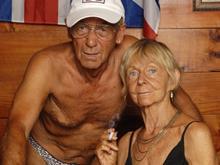 Mel and Madge Harvey might not seem likely pinups for an article discussing the beauty & suncare category, but we'd beg to differ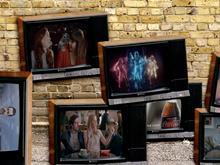 You might expect fmcg to be at the forefront of digital advertising, but marketers have been playing it safe, spending big on TV and billboard campaigns. So what's stalling the digital revolution?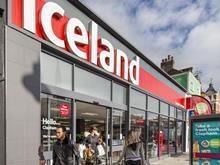 A new number one. New entry criteria. But still the definitive ranking of the Top 50 independent food & drink retailers