digital edition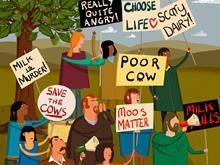 Grocer members can now download the PDF version of our annual supplement The Dairymen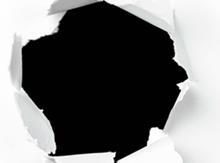 Welcome to the revolution: a coming of age for craft booze ….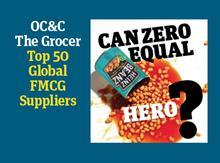 Is zero-based budgeting (ruthless cost cutting) the required method for boosting margin now? The latest OC&C Top 50 certainly shows its impact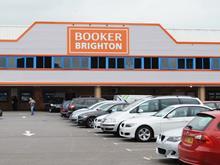 Franchising is increasingly seen as the new route to growth for the big four, download our GRS 2017 to get the full picture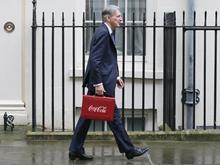 The countdown to the sugar tax is on, and Spreadsheet Phil must be rubbing his hands with glee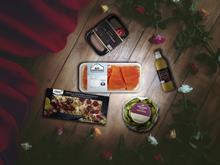 Encore! Own label has stolen the limelight, and the audience are loving it. So much so, they've splashed out an extra £105.2m on own-brand food in the past year in the mults alone.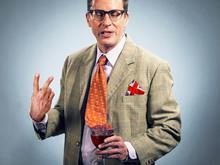 As Britain heads towards Brexit, we're turning our backs on classics such as bordeaux, barolo and rioja. So what's going on?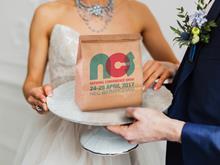 First, the good news: the convenience sector isn't in bad shape right now