PDF: Power List 2017
Download Report
This report is available FREE OF CHARGE to existing GOLD and PLATINUM members.




Login and download the report, or become a member now

Registered users can purchase this report at the discounted rate below. Or you can GET IT FREE as part of a GOLD or PLATINUM membership along with our other reports and full access to thegrocer.co.uk.



The Grocer Power List 2017
Already purchased this report? Sign in
Price £75.00 + VATBuy now
100 leaders, thinkers and agitators shaping the grocery industry and why Tesco boss Dave Lewis is top for first time since 2011 …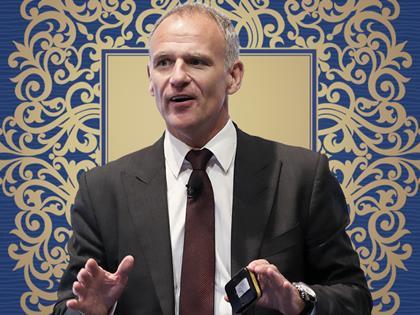 Dave Lewis ▲
If you want to know why Dave Lewis is the most powerful person in grocery, download The Grocer Power List 2017 PDF report. It instantly raised questions and generated debate, so join the conversation here and send us your feedback.