PDF: Top 100 Advertisers 2017
Download Report
This report is available FREE OF CHARGE to existing GOLD and PLATINUM members.




Login and download the report, or become a member now

Registered users can purchase this report at the discounted rate below. Or you can GET IT FREE as part of a GOLD or PLATINUM membership along with our other reports and full access to thegrocer.co.uk.



Already purchased this report? Sign in
Price £45.00 + VATBuy now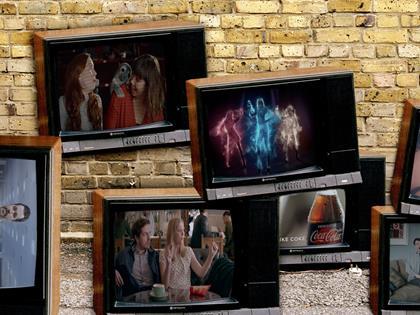 You might expect fmcg to be at the forefront of digital advertising, but marketers have been playing it safe, spending big on TV and billboard campaigns. So what's stalling the digital revolution?
Bamboozled online by fake news, YouTube terrorists and figure-skewing digital bots, food and drink CEOs stuck with the devil they know when it came to dishing out marketing budgets in 2016, opting to spend millions more pounds on tried and tested media instead.