The implementation of comprehensive end-to-end Food Safety and Task Management strategies that utilize remote monitoring based upon IoT promise to provide businesses with a new cornerstone for building a comprehensive and preemptive Food Safety and Facilities plan.
Aldi and Lidl are showing continued growth, but with 94% of customers shopping at both a multiple and a discounter, and with price only the fourth most important factor to a customer, the likes of Tesco, Asda and Sainsbury's can still beat the discounters.

In an occasion-driven industry like alcoholic drinks, there is not an 'off-the-shelf' consumer touchpoint journey.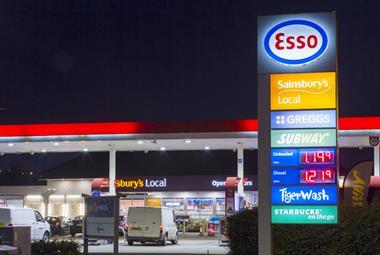 digital edition