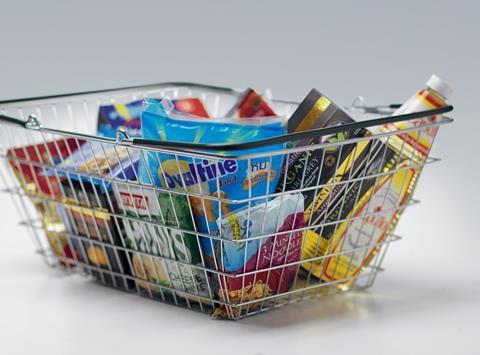 Speaking at Associated British Foods' AGM today, chairman Charles Sinclair reiterated ABF's expectation that operating profit will decline this year as its sugar business continues to underperform.
Sinclair said: "We continue to expect a marginal decline in adjusted operating profit for the group but the impact on earnings should be mitigated by much lower tax and interest charges. We therefore continue to see limited opportunity to grow adjusted earnings per share in this financial year. "
The continuing fall in EU sugar prices and volatility in the world sugar price will lead to a further large reduction in profit from AB Sugar, however the sugar division should begin to recover after this year as impact of structural changes in EU prices lessens.
ABF also said today that like-for-like sales at Primark are currently below expectation as a result of the "unseasonably warm weather", but the retail chain's profit estimate for the full year is unchanged.
Primark's expansion will continue and grocery, ingredients and agriculture are expected to make further progress on the back of their "very positive" performance last year.
Meanwhile, a regulatory announcement has revealed that CEO George Weston and finance director John Bason collectively sold £5.46m of ABF shares on 23rd of November.
Weston sold 78,541 shares with £2.4m at 3,067p each and Bason sold 99,614 shares totalling £3.06m. The shares were sold to meet tax liabilities on shares awarded as part of their long-term incentive plans.