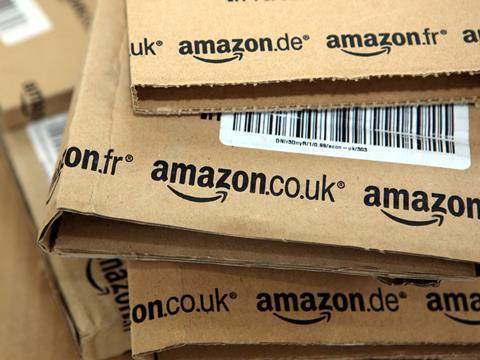 Amazon profits plummeted by half in the latest quarter as it invested in video and overseas expansion.

The corporation's year-on-year operating income fell by 51% to $628m (£479m) in the three months to 30 June, despite a 25% increase in sales to $38bn (£29bn).

And Amazon forecast its continued investment may push it back into loss-making territory in the next quarter. In its results, it set out expectations to make anything between a $300m (£229m) profit and a $400m (£305m) loss.

Either figure would prove a downturn on its third quarter last year, when it made an operating income of $575m (£439m).

Amazon chief executive Jeff Bezos said he saw "many high-quality opportunities to invest" and stressed the company remained "heads-down and focused on customers".

Among its highlights for the quarter, Amazon said its third annual Prime Day was its "biggest global shopping event ever" and also mentioned its expansion of Amazon Fresh to Germany, in Berlin and Hamburg.