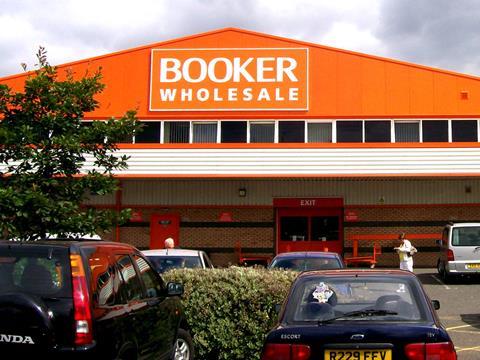 Booker Group's second quarter sales rose 1.1%, with non-tobacco revenues up 5.8%.

The wholesaler revealed like-for-like growth of 1.3% in the 12 weeks to 8 September, with a 6% jump in like-for-like non-tobacco sales. Tobacco sales continued to be hampered by changes in legislation for packaging and display, with sales down 9.7%.

Booker said it continued to make progress with Booker Direct, Chef Direct, Ritter and Booker India, Premier continued to grow and Budgens and Londis were performing well. "The competition review of the merger with Tesco is progressing. We continue to help customers prosper through improving our choice, prices and service," said CEO Charles Wilson.