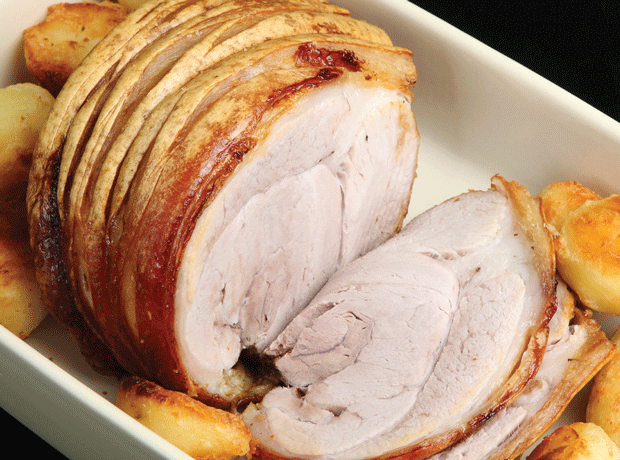 Cranswick has announced an 11.4% increase in profit before tax to £25.8m for the six months to 30 September.
Revenues fell slightly during this period from £483.5m to £481.5m - due to a reduction in pork sales, while the company's net debt fell by 39.8% to £22.4m.
The results were described as "pleasing" by Cranswick chairman Martin Davey, with earnings per share jumping by 7.3% to 41.1p compared to 38.3p per share for the corresponding period last year.
"With experienced management at all levels of the group, a strong and continually evolving range of products and a robust financial position, the board remains confident in the continued long term success and development of the business," said Davey.
Cranswick's recent acquisition of Hull-based cooked poultry producer Benson Park would help it achieve its stated aim of broadening "both the protein range and the customer base of the business", claimed Davey, while work by the company to extend its Delico cooked meats facility in Milton Keynes completed on time and to budget.
The results were described as "solid" by Investec analyst Nicola Mallard, who expected a stronger revenue performance over the second half of the financial year driven by a "good Christmas quarter".
"The Benson Park acquisition looks a good move to diversify the protein focus and channel mix, and it is expected to be earnings enhancing," she said, adding "we reiterate our buy recommendation".