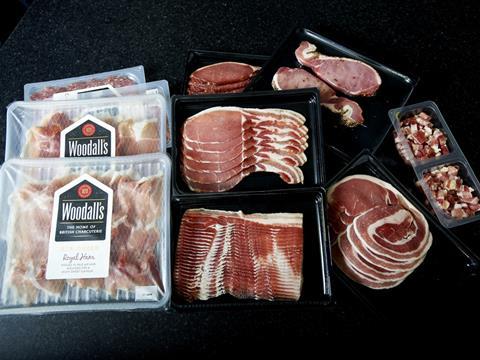 Cranswick has said trading for the first half of its financial year was "in line with the board's expectations".
A trading update released by the food producer this morning for the six months to 30 September stated that revenue was in line with the first half of the last financial year's figure of £483.5m, with growth across most product categories offsetting lower sales of fresh pork.
The company said operating margins were also expected to be similar to those achieved in the previous financial year, reflecting its "continued focus on operating efficiencies, product quality and innovation".
The company reported pre-tax profits of £26.1m during the corresponding period in 2013.
Net borrowings were down on the previous quarter end and well below those of a year ago, it said.
This was despite an ongoing capital investment programme across the business, which saw it extend its Delico cooked meats facility in Milton Keynes on time and to budget, while a major upgrade to the chilling system at its Norfolk primary processing facility was also nearing completion.
"The group is in a sound financial position with committed, unsecured facilities of £120m, which provide generous headroom going forward," Cranswick said.
The company will announce its interim results on 24 November.
The group's performance prompted Investec analyst Nicola Mallard to issue a 'buy' recommendation for the stock.
"We expect the group to report improved margins and forecast 5.4% for the first half of 2014," she said.