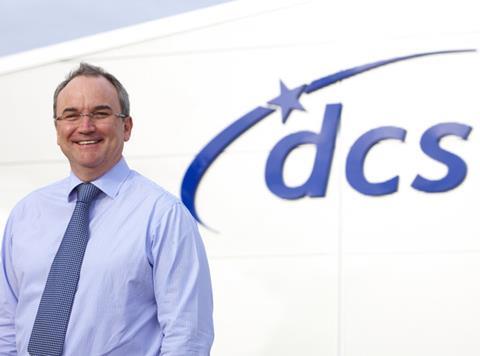 DCS Group has reported a 2% increase in full-year sales to £183m.
The wholesaler and distributor, which has reported a sales increase every year for the past 20 years, said its distribution business posted sales growth of 5% to £132m during 2014 and its new DCS Foodservice division recorded a 37% boost in sales to £5m.
Its manufacturing operation posted a record year – with sales up 32% to £10m. Export sales grew 16%. The company's sales in December were also 15% up on the year before.
"This comes after what has been our toughest year by far - we have proved we can still fight back and grow despite the challenges," said CEO and founder Denys Shortt. "The key to our growth is our speed and flexibility to react. We are fast to service the needs of the growing channels – discounters, convenience and online," he added.