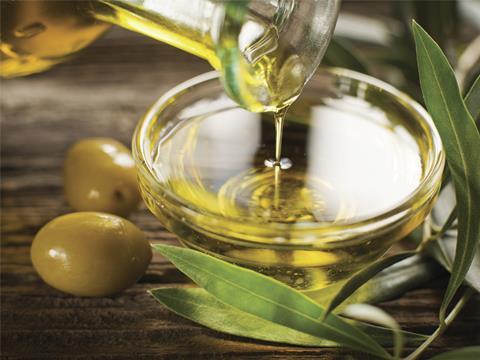 Plunging wholesale vegetable oil prices have drained revenues by almost £14m at Edible Oils, the producer behind the Crisp n' Dry, Mazola and Olivio brands.
However, volumes actually grew by 10% in the year ended 31 March 2015, despite the 6.6% fall in sales to £194.7m, according to the business.
Pre-tax profits also fell 6.1% at the cooking oil producer in the period from £13m to £12.2m as distribution costs rose from £836,000 to £1.2m and administrative expenses stayed flat at £8.8m, newly filed accounts showed.
The oils category has suffered in recent years (see The Grocer Top Products survey 2015) as olive and vegetable oils commodity prices soared and plunged respectively and supermarkets pushed prices down chasing volumes lost to the discounters.
Edible Oils, which employees about 200 staff, was formed in 2005 after food and drink group Princes acquires a number of cooking oils brands and struck up a joint venture with US conglomerate Archer Daniels Midland (ADM).
Neil Brownbill, marketing director at Princes, said: "We have seen a drop in commodity costs which has been passed on to retailers through selling prices. So, whilst we have seen a drop in turnover, our volume has grown by 10% during this period."