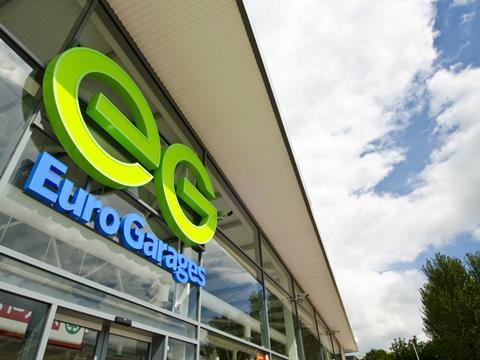 Euro Garages has increased revenues by 181%, with profits also up, in what it describes as a "landmark period" for the company.

Revenues soared to £2.29bn for the 17 months ending 31 December 2016, and pre-tax profits climbed 70% to £58m.

The forecourt operator, which is majority owned by brothers Mohsin and Zuber Issa from Blackburn, spent a total of £64m on four new sites and six rebuilds.

It also bought 169 sites, 66 from Shell and 103 from Esso, which it said played a "key part in significantly enhancing the geographical footprint" of the company.

Euro Garages added the "landmark period" had resulted in the company doubling in size, with all sites now operating a Spar store and more than 100 food-to-go concessions opening by the end of the period.

Like-for-like sales for all of its food-to-go brands, including Subway, Greggs and Burger King, also rose 145% to £110m during 2016, the company said.

Euro Garages said it had increased its workforce over the period from 1,900 to 3,701 staff.

In October 2015, investment firm TDR Capital took a minority stake in Euro Garages in a £1.3bn deal.

The deal resulted in the company merging with European Forecourt Retail Group, forming a business with 1,467 sites mainly in the UK, France and Benelux countries.