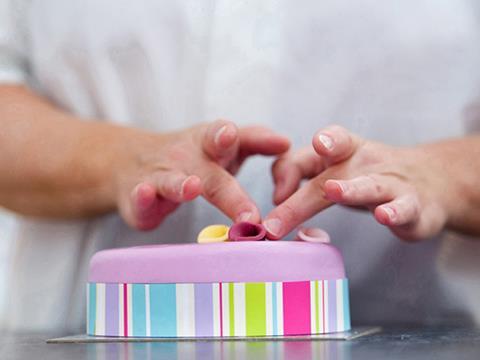 Finsbury Foods updated the market on its current trading ahead of its AGM today, announcing that sales revenue grew to £57.3m for the first four months of its financial year.
The revenue growth represents a rise in organic income of just over £2.1m, an increase of 3.9% versus prior year as the acquisition of bread suppliers Fletchers was completed at the end of this period.
The UK bakery division grew by 5%, drive by a strong performance from its cake business. However revenues from its overseas division, the company's 50% owned joint export business, declined by 3.1% as it reduced the level of promotional sales to optimise returns.
Chairman Peter Baker said: "Our operating environment remains challenging as shoppers continue to focus on value, with input cost inflation moderating slightly but still remaining a factor.
"The actions taken last year to reduce overhead costs and reinvest in additional sales growth have been successful. The efficiency benefits of the ongoing capital investment programme are also now being successfully delivered, which will lead to an improvement in our operating margins during the course of this year and beyond."
In September Finsbury revealed an 18% year-on-year hike in adjusted profits to £6.5m on flat revenue of £175.7m for the financial year to 28 June 2014.
Its £56m October acquisition of Finsbury has almost double the size of the company to bring annual revenues to around £300m.