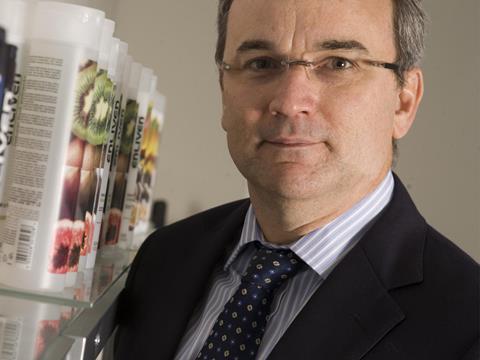 DCS Group has recorded a 13% jump in sales in the past year.

The health and beauty distributor, which works with major suppliers including P&G, Unilever and Colgate, said sales rose £24.3m to £210m in 2016.

Improved exchanged rates in the latter part of the year helped increase export sales by 25% to £19.3m.

"We are obviously delighted with the results but remain focused on growing further," said founder and CEO Denys Shortt.

"Twenty-three years of consistent growth is quite an unusual record and we intend to make it 24. Our strategic plan is focused on growing all retail channels. Consumers are choosing different ways to buy their health and beauty brands and in different stores. We are good at adapting to changes very quickly."

The DCS manufacturing division achieved growth of 4% to £8.2m.