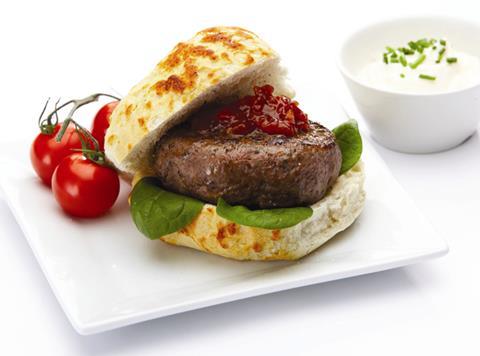 Meat packing firm Hilton Food Group has said that its revenues are continuing to come under pressure from lower raw material prices and currency movements.
Updating the market on its third quarter performance, Hilton said today that trading is "in line with the board's expectations" and that volume growth in Western Europe has been mitigated by pressures on turnover.
Hilton said it has seen "encouraging volume growth relative to last year" in the UK as it continues to benefit from contract wins with Tesco. It also advised that it expects to complete site development work to increase capacity this year and the commissioning of all new equipment by the end of the first quarter of 2015.
The firm said that its Dutch business "continues to perform well" and there has been progress in its Irish and Swedish divisions, though revenues are down in Denmark as a result of lower raw material prices.
Hilton gave little guidance on future trading, noting only that the group's financial position "remains strong" and it continues to explore opportunities to grow the business in both domestic and overseas markets.
Shore Capital analysts called the IMS a "solid update", with the stock on its positive watch list "as we await greater visibility as to how the UK grocery market in particular evolves in early 2015."
The company's shares were 0.8% up in morning trading at 379.25p.