Source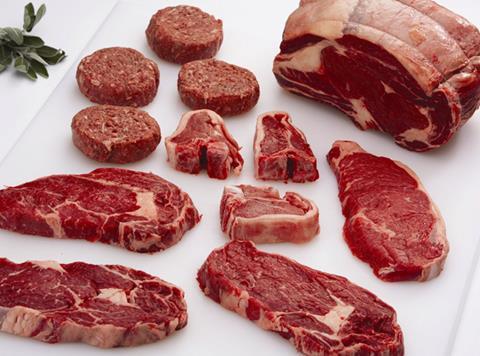 UK-listed meat packing business Hilton Food Group said today that its first half performance was in line with expectations, despite the impact of the strong pound.
The company said that in the UK its agreement with Tesco has helped to grow volumes have continued to build towards anticipated levels, while in Western Europe it has benefitted from lower raw material prices.
However, the company did warn that the continuing appreciated of sterling against a number of currencies in which it trades will have an effect on its results as Hilton reports in sterling.
It also added that it had seen "challenging conditions for the consumer" in some countries, but its business has grown through "additional volumes and close cooperation with our retail partners".
Hilton expects to publish its half-year results on 9 September.