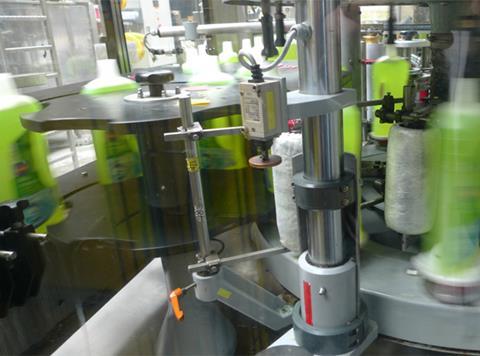 Private label specialist McBride has made a "solid start" to the year, it said in an interim management statement today.
The household and personal care supplier said trading for the period from 1 July to 19 October was "in line with the Board's expectations".
"The group has made a solid start to the year, with group revenue at constant currency returning to modest growth," McBride said.
"The UK business restructuring project, announced in June 2014, is fully on track to generate planned savings of £12m by 30 June 2016, of which £3m will benefit the year ended 30 June 2015."
Fierce promotional activity on branded goods hurt McBride's performance in the year to the end of June: group turnover fell from £761.4m to £744.2m, while adjusted pre-tax profit fell from £13.3m to £9.7m.
McBride announced in June it planned to axe 400 staff from its 1,600 workforce. The company set aside £7.9m in redundancy and legal costs in the last financial year, as it looked to restructure its UK business "to improve profitability".