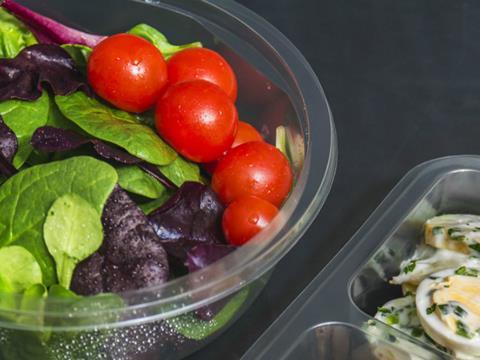 Sussex-based salad and fruit producer Natures Way Foods saw full-year revenues rise by 11.8% in the year to 27 March 2015 as it expanded its product range.
The supplier to Morrisons, Tesco, Lidl and Asda saw revenues rise to £135.8m from £121.5m last year despite tough market conditions.
"The financial year has been challenging for the industry as a whole," the accounts stated. "Low or negative food inflation forms a difficult economic backdrop, putting pressure on both retailers and suppliers. The company has expanded its product range during this financial year to drive forward turnover."
Operating profit rose from £4.9m to £6.6m and operating margin was up from 4% to 4.8%.
Pre-tax profit was up by 33.5% from £4.9m to £6.5m and the company's year-end cash position improved from £3.6m to £3.8m.
All but £1.6m of its turnover was achieved in the UK (up slightly from £1.5m of non-UK sales last year).
Staff costs rose by 16.6% to £24m as headcount increased from 764 to 876 during the year.
Natures Way began in 1994 as a bagged salad business and has since expanded into more convenient categories and product areas, including food to go, dressed salads and prepared fruit.
Other customers include McDonalds, Pizza Express, Itsu and Pret a Manger.