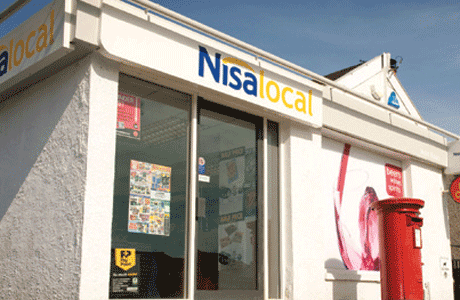 Buying group Nisa Retail has reported a strong increase in sales and profits over the key Christmas trading period.
The group said sales were up 6.3% to £254.3m for the 10 weeks to 3 January, while volumes were up 5.7% to 20.3 million cases. Nisa said EBITDA was £520,000 compared with a loss of £2.4m over the same period a year ago.
It said the strong performance came against a backdrop of sales deflation of 2.1%.
Nisa attributed the growth to sharply priced promotions that were well-received by its members. It said the chilled category was the standout success, growing 23.8% to £42.9m, while confectionery sales were up 12.8% to £17.1m.
The management confirmed that Nisa remains on track to deliver on its full-year EBITDA target of £7.2m.
"It is very pleasing to report improved trading, as many of our initiatives gain momentum. Last year, the business made a loss during the Christmas period, so to register a profit of over half a million pounds, in a challenging marketplace and during a turnaround year for Nisa, is particularly gratifying," said Nisa CEO Nick Read.
"Our continued investment in a strong own brand range and competitive pricing has helped our independent retailer members to perform well through a key seasonal trading period - underpinning Nisa's position as the partner of choice for convenience retailers."