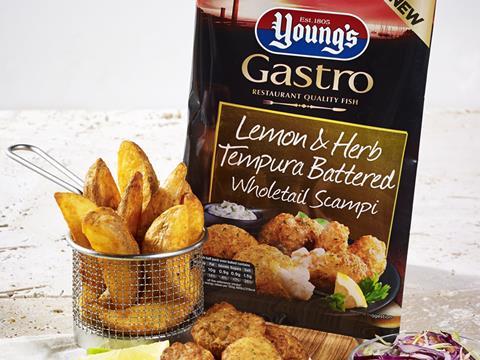 The Reed Boardall Group has reported an increase in revenue and pre-exceptional profit in its financial year to the end of March despite "a very competitive market".

The Yorkshire-based logistics company, which services retailers and suppliers including Young's Seafood, posted a 23% rise in profit after tax and before exceptionals from £2.4m to £3.2m on revenue up 3% from £64m to nearly £66m.

It attributed the better performance largely to improvements in controlling some direct costs, such as the number of hours worked at a premium overtime rate.

However, it said transport continued to be challenging, with competition making it difficult to recover cost increases.