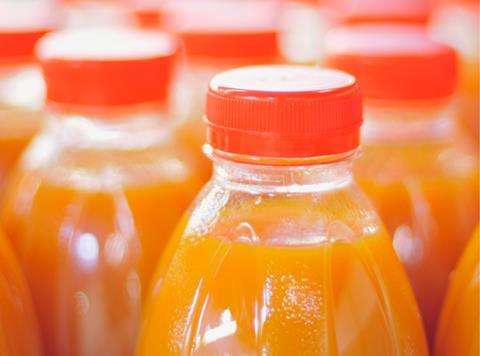 European soft drinks and fruit juices bottler Refresco Gerber has reported a 3.2% increase in adjusted EBITDA in the third quarter from €61.6m (£43.5m) a year ago to €63.6m.
Revenue climbed 1.8% from €529.7m to €539.2m during a "solid" third quarter which saw volume growth in both private label and co-packing, slightly outperforming the European soft drinks market growth, according to the company.
Refesco recorded volumes of 1,670.3m litres in the period – up 6.4% compared with last year. The business said this exceeded the total soft drinks market growth in Western Europe.
"Favourable weather conditions positively impacted private label in most of Europe, especially in Italy and Poland," CEO Hans Roelofs said.
"The second and third quarters are traditionally the strongest period of the year for volume, driven by summer weather demand. Good weather conditions do, however, skew our product mix towards lower value adding products, as we experienced in the third quarter of this year."
The company continued to focus on its strategic objective to grow volumes in co-packing relative to private label and the ongoing optimisation of its European manufacturing footprint, Roelofs added.