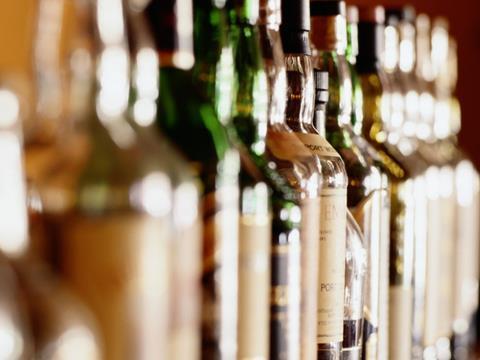 French spirits producer Rémy Cointreau has posted a year of strong sales growth.

Total sales reached €1.2bn (£1bn) in the year ending 3 March, up from €1.1bn (£918.8m) the previous year, its latest annual results revealed.

The group saw a "clear acceleration" in the Asia Pacific region, specifically China and Australia. Performance was less impressive in Europe, although Central Europe and the UK both posted "strong years" and Russia returned to solid growth, it said.

Organic growth stood at 4.7% and reported growth at 4.2%. This "robust" performance was largely driven by its group brands (up 7.4% organic), in particular the House of Rémy Martin (up 10.0%), the company added.

Partner brands sales fell 14.2% (organic), which it attributed to the end of distribution agreements for Piper-Heidsieck and Charles Heidsieck Champagne brands in France, Belgium, and travel retail.

Within the group's liqueurs and spirits division (up 1.3%), sales of Mount Gay rum and St-Rémy dipped after a voluntary reduction in low-end volumes, which the company said was part of its strategy to focus on high-end products among the group's brands.

This strategy included initiatives such as the exclusive Harrods launch of Louis XIII Le Mathusalem, the opening of a new Louis XIII outlet in Beijing, and the launches of Rémy Martin XO and Carte Blanche à Baptiste Loiseau limited edition cognac.

However, overall results were "slightly below expectations" due to the deconsolidation of passionfruit liqueur Passoã from the liqueurs and spirits division, said Jamie Norman, analyst at SocGén.