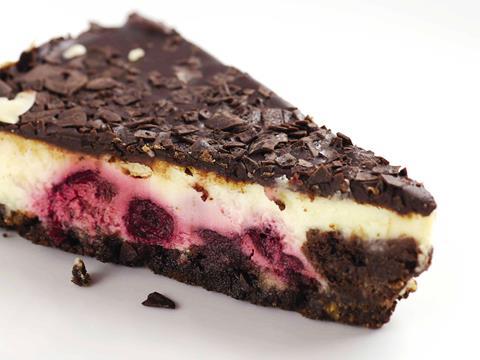 Ministry of Cake reported a 7% sales rise in the year to 30 September ahead of its January 2017 buyout by French group Mademoiselle Desserts.
The Somerset-based dessert firm saw sales rise from £24.7m to £26.5m in its 2015/16 financial year and pre-tax profits almost double from £797k to £1.5m.
Top-line growth was driven by securing new contracts with existing and new customers as well as investment in NPD.
Operating profits were up from £1m to "£1.5m, largely due to increased sales with higher margin customers, a reduction in the cost of raw materials and improved operational efficiencies. Gross margin grew from 35.4% to 39.2%.
Under its new ownership, Ministry of Cake is targeting sales of £30m in its 2017 financial year and EBITDA of £4.3m.
It has also set a target of achieving 10% of sales outside the UK "within the next few years". However, it did state in the accounts that the UK's decision to leave the EU "will expose the group to increased currency risk, which will be monitored and managed as appropriate".
Currently sales to the rest of Europe and Ireland make up 7.3% of total sales.
During the year the company spent £1.2m on capital investment, the majority of which is designed to improve capacity and production capabilities.
It plans to expand its product range in the current financial year.