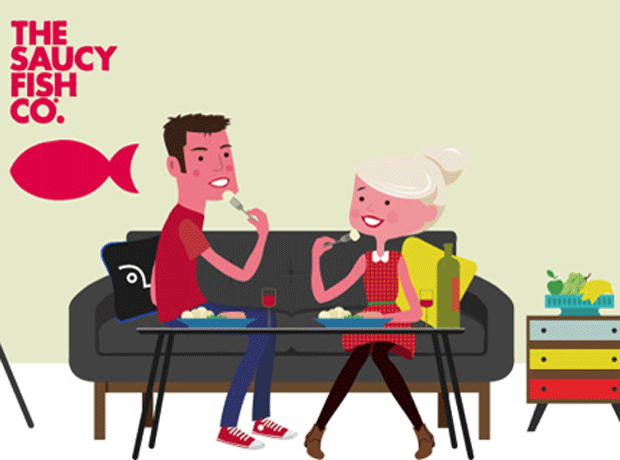 Saucy Fish owners Icelandic Seachill have reported pre-tax losses of £3.1m for the 12 months to 31 December 2014.
The seafood processor blamed the losses on £3.5m restructuring costs linked to its exit from the ready meals sector - completed last autumn - and a further £1m asset impairment charge reflecting a scaling down of related facilities, in accounts published this week.
Turnover fell from £278.7m in 2013 to £258.8m."Last year's numbers were driven by one-off exceptionals relating to our strategic decision to exit the loss-making meals business and subsequent reduction in management headcount," he said.
But trading for the Grimsby-based subsidiary of seafood giant Icelandic Group continued to reflect volatile prices for many seafood raw materials, which had an impact on both margins and consumer demand, MD Simon Smith admitted.
Noting parent company Icelandic Group's 11.4% jump in turnover for the second quarter of 2015, and a four-fold rise in year-on-year pre-tax profits from €528,000 (£392,066) to €2.25m (£1.67m), Smith added that performance had "significantly improved year on year and was in-line with budget expectations".
"We have already reduced overheads significantly and we are now focused on product categories where we have expertise and are on course to grow significantly during this year," he added.