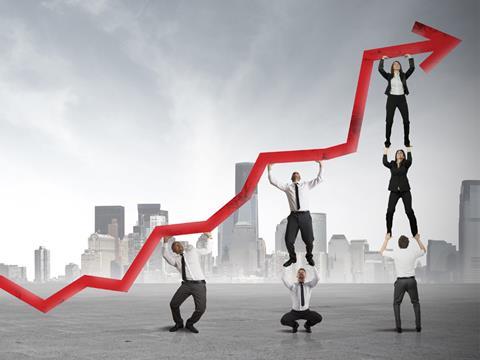 Fierce competition in UK grocery will be the main driving force behind an uptick in food and beverage M&A this year, according to new analysis by Grant Thornton.

In its report, the firm argues the effect of the price war on suppliers will drive further consolidation in 2015.

Grant Thornton pointed to the extension of payment days by the likes of Diageo, Cadbury owner Mondelez and Greencore as evidence of the way pricing at the big grocers is filtering down the supply chain.

Store closure programmes and rationalisation of products are also squeezing mid-range suppliers. "Strong companies are looking to diversify their portfolios, while those under pressure will benefit from a reduction in their overheads; some will look to M&As to achieve this," said Trefor Griffith, partner and head of food and beverage at the firm.

"If a business is already on the back foot it may not have the capital to invest - this again can lead to opportunities for M&A."

Total deal value in the UK F&B sector for 2014 came in at £6.7bn compared with £5.8bn the year before, and the number of transactions rose by 28 to 153.