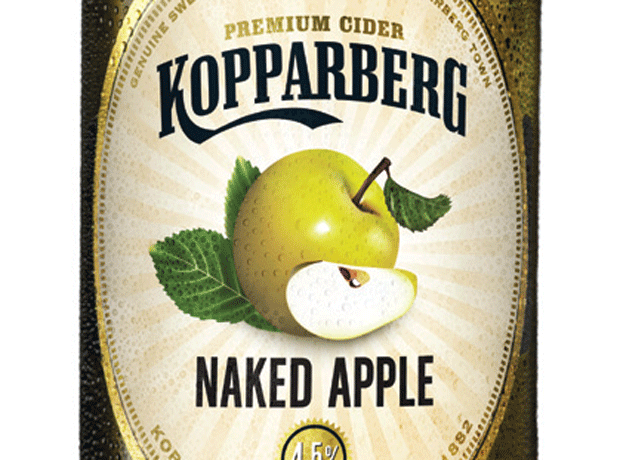 Global brewing brand SABMiller and Swedish cider company Kopparberg have signed an agreement over the long-term licensing of Kopparberg's cider.
The deal will see the distribution of Kopparberg's portfolio of premium fruit ciders, including Pear and Naked Apple, handled by SABMiller in selected markets where Kopparberg does not have an existing interest. This will begin with Australia, with further markets to be rolled out.
A spokesman for SABMiller remained tight-lipped about where Kopparberg's products will be extended, and said that although there was no timeframe, it was expected to be a matter of months.
Kopparberg is currently sold in more than 40 countries, and is distributed in the UK by subsidiary Cider of Sweden. T/A Kopparberg was established in 2006 as a joint venture between Kopparberg Breweries Sweden, Irish drinks entrepreneur Barry Connolly and Cider of Sweden MD Davin Nugent.