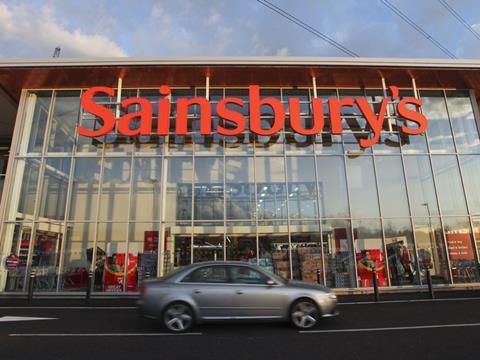 Sainsbury's has launched a major overhaul of its patisserie counters, as it looks to increase sales on the back of the Great British Bake Off effect.

The range review, which covers 425 stores, involves 20 new lines and a further 40 improved products, from fondant fancies to florentines, macaroons and madeleines.

The new line-up also includes the trend towards loaf cakes seen on the high street and in coffee shops, inspired by the BBC cookery show.

Sainsbury's is bringing in four new loaf cakes: carrot, angel, lemon drizzle and chocolate fudge, with customers able to buy by the slice or purchase a whole cake.

"To reflect food trends and global influences on our sweet tooth we are taking influence from across the channel with the rollout of macaroons - a trend that has grown in popularity in recent years," said a Sainsbury's spokeswoman.

The counters will feature six flavours: vanilla, lemon, coffee, pistachio, raspberry and chocolate, sold as a pack of six.

Sainsbury's is also introducing scratch meringues in three flavours: plain, raspberry and chocolate.