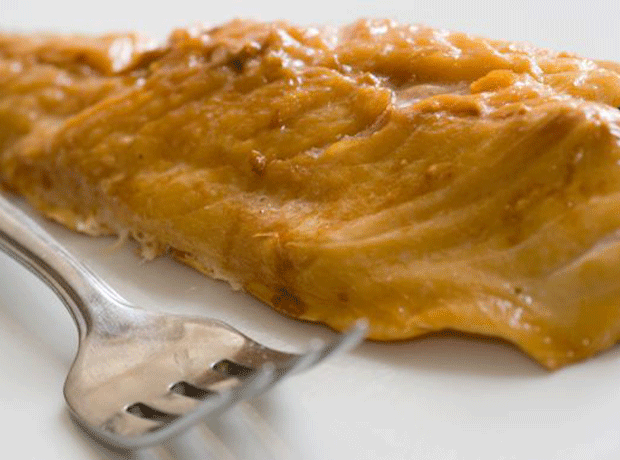 Sainsbury's has become the last of the mults to remove the MSC logo from its own-label mackerel products.

The MSC suspended its certification of the North East Atlantic mackerel stock in March last year after the failure of Norway, the EU, Iceland and the Faroes to agree sustainable catch limits.

While no mackerel caught after 30 March 2012 could be MSC-labelled, Sainsbury's had enough stock caught prior to 30 March to allow it to keep using the logo on chilled smoked mackerel until the end of last month.

"We are working with the BRC and parties involved in the North East Atlantic fishery to encourage a resolution," a spokeswoman said.