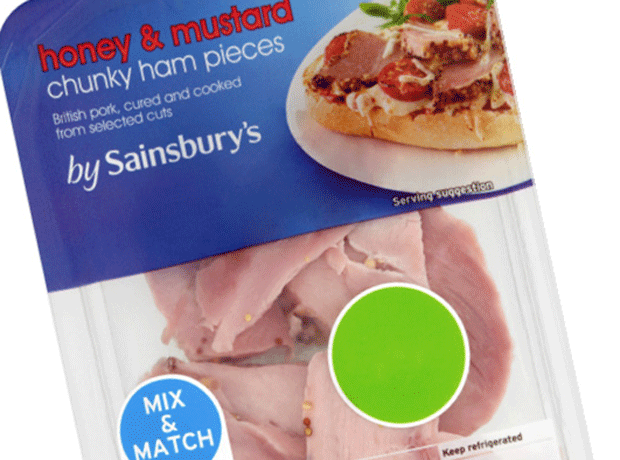 Sainsbury's has overhauled its cooked meats and introduced a raft of new products to encourage shoppers to broaden their use beyond sandwiches.

It has launched chilli beef and peppered beef chunks (in 100g packs) as well as mustard ham, honey roast ham and cooked ham chunks (in 110g packs).

Two thick-cut hams - breaded and honey roast (both 120gs) - have been introduced. Thick-cut ham was previously sold under Taste the Difference and Be Good To Yourself, but it is new to the By Sainsbury's standard range.

Meanwhile, BBQ pulled pork and bacon rashers (in 110g packs) will bolster Sainsbury's Cooks Ingredients range.

"Ham can be used far more widely than sandwiches this range offers solutions and new ways for salads, wraps, pasta etc," said a Sainsbury's spokeswoman.

Packaging across the full cooked meats range has been refreshed, with photography of serving suggestions added to packs, and trays have been switched from black to clear bases.

Other products have been improved, such as wafer-thin ham lines, now 'ruffled' instead of 'folded over'.