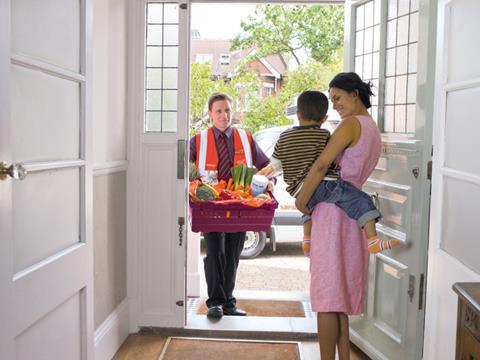 Sainsbury's has paid out £70,000 in vouchers to online customers following problems with its website two weeks ago, The Grocer has learned.

The supermarket chain's grocery site was hit by system and IT problems on 23 May resulting in a number of cancelled orders.

Sainsbury's gave out the vouchers to apologise to affected shoppers.

Many shoppers had taken to Facebook to complain that their orders had not arrived or that they had been contacted by Sainsbury's to be told their order had been cancelled.

But some also thanked Sainsbury's for their vouchers - one user said she had received a £40 voucher, while another said he had received £35 worth and a year's free delivery. "Have to give some credit to Sainsbury's for their customer service," he wrote.

A Sainsbury's spokesman said: "A small number of online orders weren't delivered to customers. Naturally, we apologised to the individuals concerned."

Sainsbury's has been moving its website over to new systems since October. In September it revealed online sales had broken the £1bn barrier.