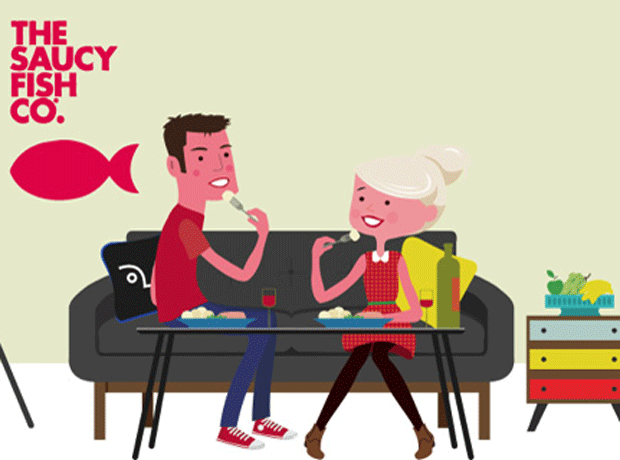 The Saucy Fish Co is set for a new national TV burst to advertise its recently launched Ready To Enjoy pre-cooked flavoured salmon range.

The animated ad would highlight "the convenience, quality and ease of preparation of our products in a fun, animated way", said Simon Smith, sales and marketing director at Saucy brand owner IGUK.

It will debut on 19 August and run across ITV1, ITV2, C4 and C5 during prime advertising slots until 24 November.

The TV ad will be complemented by a social media ad campaign, intended to direct the public towards its online recipe portal The Dock.

The four-strong Ready To Enjoy range was launched in April.