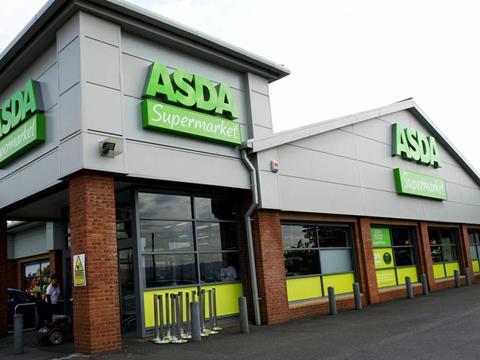 Its excellent Carlisle store helped Asda claim its first win since last August, scoring full points for shop floor service and outperforming its rivals in availability. "First impressions were good" thanks to attractive offers at the entrance, and plenty of staff were available to assist shoppers. Our shopper appreciated the wide aisles, logical layout and friendly checkout operators.

Coming in second was Morrisons Huddersfield, which exhibited "high standards of presentation and orderliness" along with "exceptionally helpful staff". However, potato sacks placed at the end of aisles obstructed our shopper and the café appeared "understaffed", with neglected, untidy tables.

Waitrose Liverpool got an exceptional score for its car park and shop floor service, with "quality products" and a "visually pleasing" store. "Staff were approachable" but more open checkouts would have been helpful. "Unusually laid-out aisles" and products in bizarre locations hindered its score.

Tesco Glasgow scored full points for shop floor service, thanks to "well-stocked and excellently presented" counter services. Our shopper was also impressed with shop floor staff. However, availability was poor and some restocking trolleys hindered our shopper.

It wasn't a great week for Sainsbury's Wallington. Despite offering a "well-lit and welcoming" atmosphere, checkout operators didn't offer to help pack and availability was poor. Additionally, not all staff offered to check the stockroom for items that couldn't be found on shelves.