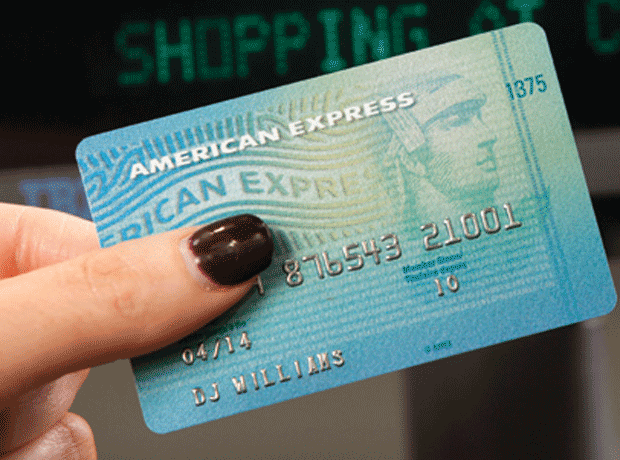 Retailers will be expected to pass on any savings made from Government plans to cap credit and debit card fees that are charged by banks to businesses.
The government has launched a consultation into the plans after European Union members agreed this year to introduce the caps. The British Retail Consortium said British companies would save £480m a year.
Chancellor George Osborne said that, from December 9, fees would be limited to 0.3% for credit cards and 0.2% for debit cards, a considerable drop from the current average charge of around 0.85%.
"We are determined to tackle the unfair fees that Britain's businesses are often charged when their customers pay by card — fees which are often passed on to consumers," said Osborne. "I expect businesses to pass on these savings to consumers in the form of lower prices."