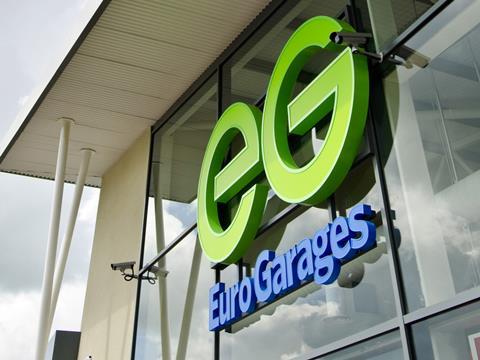 Fast-growing forecourt operator Euro Garages has warned planning restrictions are preventing it from expanding as quickly as it would like.

The company, which has almost 200 sites, is looking to secure more locations across the UK after snapping up 48 forecourts in the Midlands and East of England in May last year.

Though the new stores had considerably boosted sales, commercial director Ilyas Munshi warned progress was being hampered by red tape.

"The biggest single challenge has been securing planning to develop locations," Munshi said. "Even with the central government rhetoric around easing planning legislation, Euro Garages investment has often been inhibited by local authority consideration. The macro consideration is not fully appreciated at the local level and there needs to be a more recognisable shift in consideration," he warned.

Last month Euro Garages posted a 67% hike in profits to £30m on sales up 47% to £646m in the year to 31 July 2014. It predicts sales will grow to more than £850m, profits will approach £50m, and that it will ­create a further 2,500 jobs as it opens new sites.