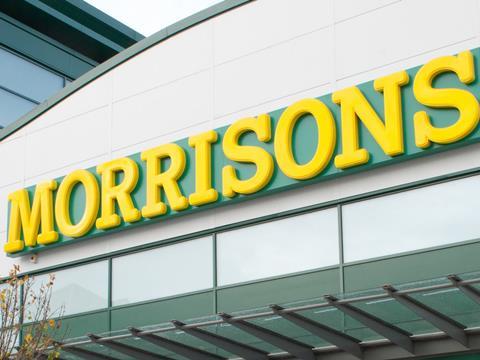 Morrisons won this week's Grocer 33 with its Cwmbran store. The store was "well presented" with good displays at the entrance and "great offers on Halloween-inspired cakes", though the "fruit & veg display was slightly disappointing". Staff encounters were "friendly" and availability was good.

Sainsbury's Braehead was "attractive and sprawling with many home and clothing lines available". Staff encounters were good: all "went out the back" or "suggested alternatives" when items weren't available.

Asda Liverpool was a "bustling, colourful and exciting place" our shopper couldn't wait to enter. The store was "nicely presented though stock was low on some shelves and staff were trying to remedy this". The stock layout "lacked logic" so the shop took longer than usual. Staff were busy but "always made time to help". Availability was poor, however.

Tesco Clapham and Waitrose Pontprennau were equal bottom. Availability was an issue for Tesco and the few staff who were around "were busy stocking shelves". Inconsistent signage on the freezers meant "Christmas foods were labelled as ice lollies". Coming in via the car park entrance meant entering via the back of the store, which was disorienting.

At Waitrose, the "lack of stock" made a big impression. There were good promotional offers at the end of aisles, however, and staff were "polite and helpful". Though sufficient checkouts were available "there was a queue of five people for the basket-only and another till could have been opened".