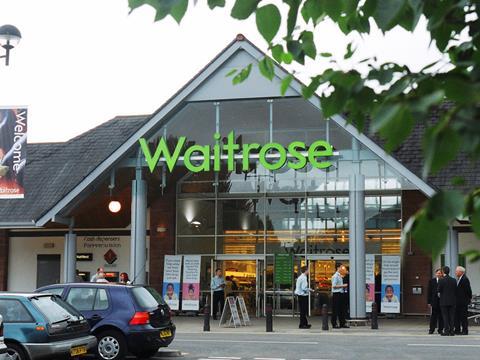 Small but perfectly formed, first-placed Waitrose Dorchester featured an attractive frontage with "plenty of neatly stacked trollies". Inside, "narrow aisles" meant negotiating the trolley "had to be done with care". However "all shelves were well stocked" and the store was "very clean and tidy". Shop floor staff knew the location of items and led our shopper to them, and helped customers take shopping to the car park as the lift was broken.

Just one point behind, Tesco Bedford scored full marks for availability. The store was busy, with lots of shelf restocking, but a "very intuitive layout" meant the shop was easy. Shopfloor staff were helpful but the checkout assistant barely spoke. Free fruit for visiting children in the foyer was a nice touch.

A close third was Sainsbury's in Newport. It had lots of enticing promotional stands relating to the Bank Holiday and hot weather. The store was of a good standard but the "toilet roll holders were missing in two toilet cubicles". Staff were "very helpful and well presented".

Morrisons Bridlington had seasonal promotions at the entrance, which "took up a lot of space and seemed to get in the way of trollies". The store was "generally clean and tidy" but a number of staff, though helpful, wore "scruffy uniforms". Our shopper had a long wait for a till but no apology.

At Asda Basildon broken fridges were stored by an "unsightly" entrance, and some refrigerated items were in temporary locations, which was confusing. Two staff members weren't helpful when our shopper asked them for advice.