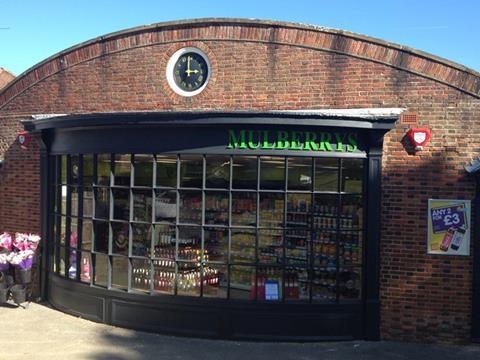 M&O Trading has reported a 63% drop in pre-tax profits to £151,075 on sales up 5% to £19.9m for the year to 30 November 2013.

The Sussex-based chain disposed of four underperforming outlets this year. "We expanded rapidly over the last two years and realised some sites were not as successful as we hoped," said Chas Majeed, business development manager.

But M&O hoped to branch further into Surrey next year and planned to use the period between Christmas and the beginning of March to source potential new sites and re-evaluate the business, he added.

"We have recently opened our flagship Hartleys store in central Brighton where we are currently developing a wine cellar and launching our training school early next year, Majeed said.

"It is important that all our branches offer the high level of service and knowledge that make us stand out from the impersonal service of the multiples."

M&O hoped to use the space available in the training school for wine suppliers to showcase their products, and to offer seminars and wine-tasting courses to the general public.

Majeed also revealed the company was working on its own-label wines which would launch early next year, although the name on the label was still "top secret".