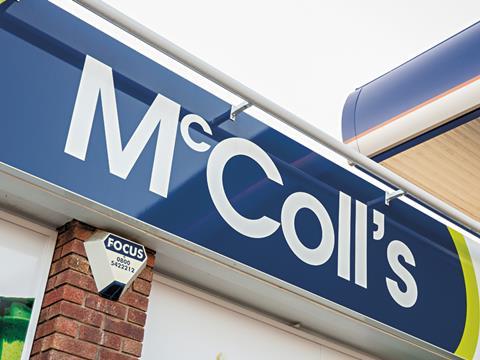 McColl's has completed the rollout of contactless payments.

The rollout, which started in August this year, was carried out at a rate of 100 stores a week and is now available across McColl's entire 1,366-store estate.

The technology allows customers to pay for goods totalling under £30 using contactless credit and debit cards as well as on their smartphones with Android Pay and Apple Pay.

"We are always looking to make the shopping experience more convenient for our customers at McColl's," said McColl's chief operating officer Dave Thomas.

"In an increasingly digital retail environment, we wanted to offer our customers the option of contactless payment, and we are delighted by the response, with a third of all credit card transactions already coming via this method in our stores."

According to the UK Cards Association, UK consumers spent £2.3bn in August 2016 using a contactless card, an increase of 270% year on year.

"We developed the initiative to meet a clear customer demand for contactless and it will help us to capture more customer spend as we continue our expansion in the convenience sector," said Thomas.