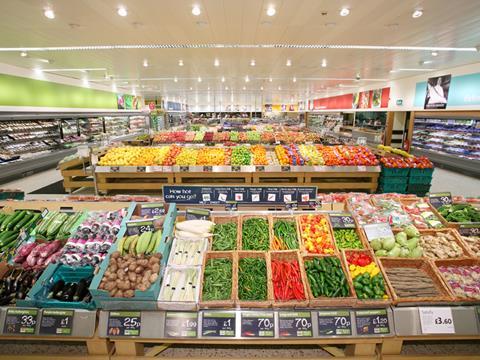 Morrisons has insisted the rollout of its availability champions in the run-up to Christmas is on track despite grumbles from staff regarding the scheme's execution.

Staff on a Morrisons employee forum have complained about lack of training and of the availability champions being called on to checkout duty instead of focusing on stock levels.

"Not working at all in the store I work in," said one poster. "People doing counts in departments they do not know."

Another added: "Likewise at ours, the senior picked to run it is not at all interested and does as little in their power to run it properly."

Staff also seemed confused as to when the scheme was being rolled out to their store - but Morrisons insisted champions were always only intended to be used in medium and large stores before Christmas before being rolled out to smaller stores in January.

"The rollout is going as planned and we'll complete it by bringing them to our smaller stores in early 2015," said a spokesman.

Earlier this month, Morrisons said the 1,800 availability champions were a key weapon in its armoury going into the festive trading period.