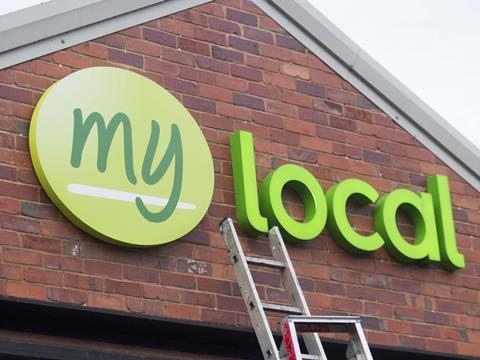 My Local has introduced a pledge to always have bread and milk available in stores or customers can get their next purchase free.

The pledge meant shoppers would always be able to get sliced white bread and one or two pint bottles of skimmed and semi-skimmed milk, CEO Mike Greene said.

Greene is looking to extend the promise to the chain's 100 bestselling lines over the next six weeks, meaning it would then apply to specific SKUs, both branded and own-label. Such a move would be a great way of instilling confidence in shoppers that they could get what they need in store, Greene said.

He also revealed that sales had risen by an average of 1% each week since Christmas.

This week, My Local opened a new store in Frimley, Surrey. The store was one of the 23 stores closed down by Morrisons before it sold its convenience business to Greene for £25m last year. There are now 130 stores in the chain.