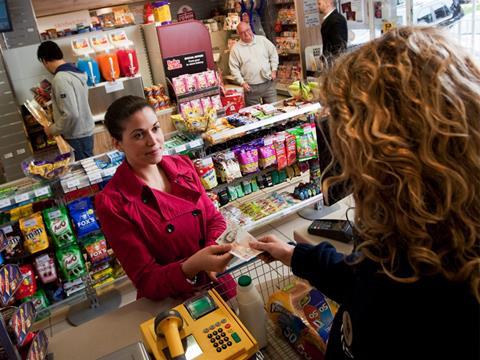 PayPoint has linked with process outsourcing company Capita in the latest extension of the range of payments available through its 28,000-strong retail network.

The partnership will mean shoppers at retailers including The Co-operative Group, Spar, McColl's, Costcutter, Sainsbury's Local, Tesco Express, One Stop, Asda and Londis, will be able to pay the likes of councils, schools, colleges, universities and housing associations from a single point during a visit.

Andrew Goddard, retail director, at PayPoint UK & Ireland, said independent research had consistently shown that the more bills customers were able to pay at PayPoint, the more often they visited their local PayPoint shop, and as a result ended up spending more on each visit.

"Our mission is to seek more and more ways to generate additional footfall for our retailers - just as we did with the recent launch of digital entertainment vouchers - and increase their sales and profitability," he said.

PayPoint handles almost £15bn from more than 800m transactions annually for more than 6,000 clients and merchants.