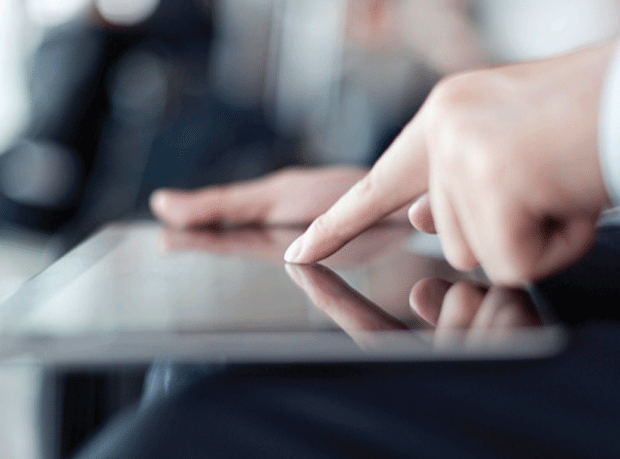 A third of large UK retailers plan to step up their use of technology to boost in-store availability, research from retail specialist Martec International has found.
In its survey of 31 large retailers, 32% said they were keen to install technology in stores that would enable shoppers to order unavailable items from another branch. Only 13% of the sample, which included five grocery businesses, already had these facilities.
Twenty-six per cent said they were keen to make their online ordering services available in their physical branches in the study, which only included retailers that had a minimum of 100 stores or two department stores. Nearly three in 10 already offered this service.
Providing better customer service and loyalty was the main motivation for investing in availability, cited by 32% of respondents, while 29% said it would boost sales.
Customer experience specialist Omnico, which commissioned the survey, said the results were fuelled by customer demand. "Retailers know they must do more to meet the increasingly high expectations of the digitally savvy, mobile customer," said Omnico CEO Mel Taylor.