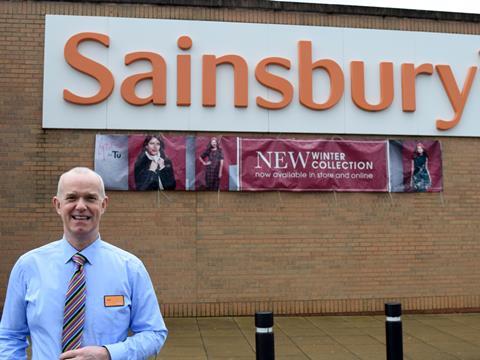 Winning by 11 points the high-scoring Sainsbury's Crystal Peaks store supplied all 33 items, and offered superb shop floor service and an easy to navigate car park. First impressions were of a "clean, well-laid out store" with "friendly and helpful staff". "Attractive promotions" and "an excellent range" meant our shopper will definitely return.

Morrisons Bridport also impressed. Our shopper was pleased with "well-stocked" shelves and a "fresh flower display" enticing customers into the store. However, finding staff wasn't always easy and some failed to check the stockroom for unavailable items.

Staff at Tesco Redruth were "friendly and well-presented". However, the interior failed to impress - there was a noticeable leak in the ceiling and peeling paintwork needed attention. Displays were seasonally relevant but identifying staff proved "difficult" with uniforms covering staff members' names.

Sharing third place with Tesco, Asda Toryglen struggled to compete due to restocking trolleys causing obstructions and a store layout that seemed illogical; dairy produce and yoghurt were situated at opposite ends of the store. But staff were "excellent".

Confusing signage in the car park and difficulty locating trolleys gave Waitrose Eaglescliff an immediate disadvantage. Pillars throughout the store hindered easy navigation - some had promotional products attached to them, which congested aisles. Despite this, staff were "friendly and efficient" and the store was at least clear of debris and packaging.