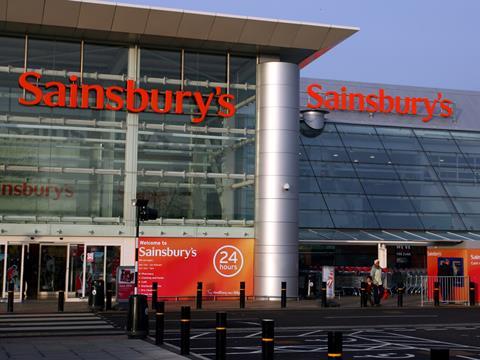 Sainsbury's in Drumchapel won this week, but it was a close-run thing. A bright day made the store appear dark but, once inside, our shopper was impressed with the well-stocked fish, meat and bakery counters. Helpful staff offered to help our shopper search for products and willingly checked for missing items. And the checkout experience was great.

Seasonal displays of BBQs and charcoal brightened up the entrance to Asda Leyton Mills and our shopper felt the store was "in tune with the summer vibe". But the store "felt very congested" with products on offer minimising floor space. Our shopper had several positive encounters with shop floor staff and was "struck by how friendly and nice" they seemed.

Tesco Abingdon was marked down for having litter in its central aisle. There were also a few gaps in the chillers and some fruit & veg displays were empty. Staff impressed, however, with friendly and helpful attitudes.

At Morrisons Teignmouth, two items were out of stock and seven not stocked. However, the store was "clean, tidy and spacious" with an "impressive range of counters". Our shopper felt it "was a really nice store, better than other local branches".

Waitrose in Towcester left our shopper feeling frustrated and confused. Considerable time was spent searching for staff on the shop floor and some weren't wearing name badges. Layout didn't impress with offers "not standing out or looking enticing". Our shopper liked the "different seating areas and homemade cakes display" though.