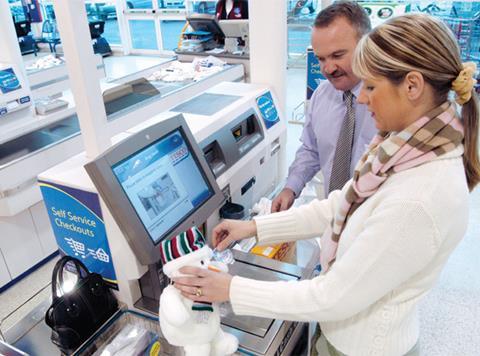 With supermarkets increasing the size and number of self-service checkouts, our shoppers were this week required to rely and report on self-service checkouts for the first time. But Sainsbury's Redhill prevailed almost despite the experience, with conditions "cramped" and the process "laborious" and "tiring", though attendants were responsive. It was near-perfect availability and impeccable shop floor service, plus "enticing displays", that helped Sainsbury's to yet another win.
Second-placed Asda was significantly better on self-checkout, and shop floor service was good, but poor availability and "gaps in stock throughout the store" disappointed, with fresh produce particularly lacklustre.
"Clean and tidy" Morrisons St Andrews' strongest area was store layout thanks to "wide aisles" and "helpful store signage". Neil was particularly helpful when it came to finding items, but shop floor service and self-checkout scores were average and availability poor.
Despite full marks for store layout, Tesco Sprowston's shop floor service was disastrous. Staff appeared "stressed and not particularly friendly", failing to check the stockroom for missing items, and the fruit & veg aisle was "empty".
In last place, Waitrose Willerby was hampered by poor availability. Only one staff member checked the stockroom for missing items. But the self-checkout also struggled to cope with 33 items. The red light repeatedly went off as items were added and it took three interventions from the "helpful and patient" attendant to complete payment.